Please call us on:
Or Email us at:
and we will get back to you as soon as possible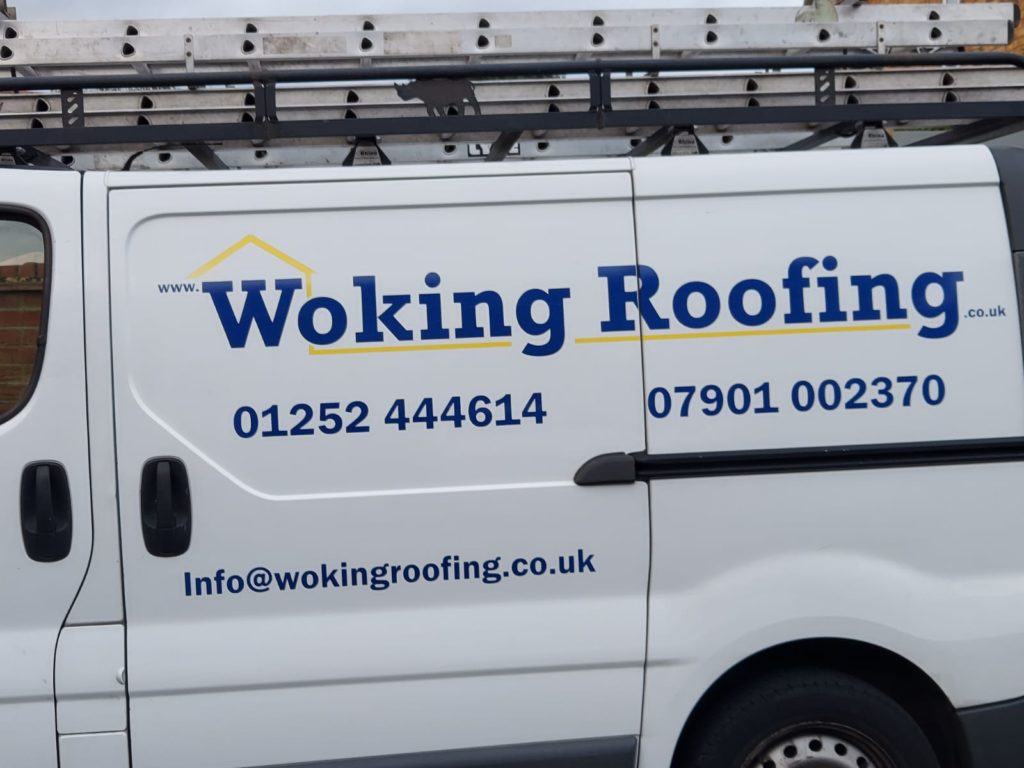 Extremely efficient
Sam was extremely efficient from the moment I contacted him.  Friendly, trustworthy   and helpful he explained the best option for fixing my flat roof.  Sam and his work colleague were reliable, hard working, professional and done an excellent job. I would happily use the company again if the need arose and highly recommend their service.
Penelope Manley Feb 2021
Completed my new roof as scheduled
Sam is a very professional operative who completed my new roof as scheduled. Unlike other roofers he only invoiced once the job was completed to both our satisfaction. The figure quoted was the one paid despite some unforeseen cosmetic repairs which were put right very quickly. Have already asked for a quote for cladding. Sam and his team were efficient, friendly and very professional. I would have no hesitation in recommending Woking Roofing.
Anthony Wilsher - September 2020
Great service, very knowledgeable
Woking roofing have recently re-fit one side of my pitched roof. Great service, very knowledgeable and Sam kept me updated all the way through. He was the 3rd roofer I had come to the house to do a quote and the only one that got on the roof to have a look at what needed to be done! Couldn't fault the service and I will be using Woking roofing again going forward.
Michelle
Competent and reliable
I have used Woking Roofing several times and always found them competent and reliable. I have no hesitation recommending them for all roofing works large and small.